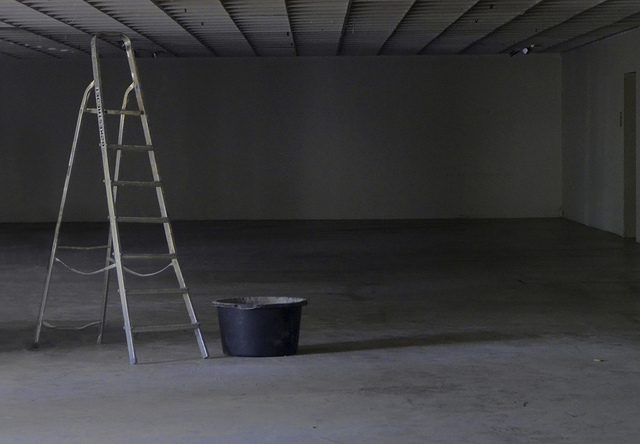 In this, my third annual Awesome Bucket Challenge, I break down the primary goals I've set for myself in 2015. As per usual, they're broken down into four categories, followed by a few notes on how I plan to make them happen.
While I may be posting late this year, rest assured, I've been cranking away on the Awesome Bucket for these first few months of 2015 and have already made some great headway.
And even though House of Cards Season 3 tanked, and Suns management has returned to their mind-boggling, downward-spiraling old ways, this year is off to a blazing start: work has been crazy with cool projects, big changes and opportunities to stretch myself; and the W.P. Carey MBA program keeps challenging me to my core and surprising me with unforeseen benefits. I'm busier than I can ever remember, but it's a good-busy and I'm excited to keep it going.
Thanks for following along. Here are my goals for 2015: