A domination progress report for my 2014 goals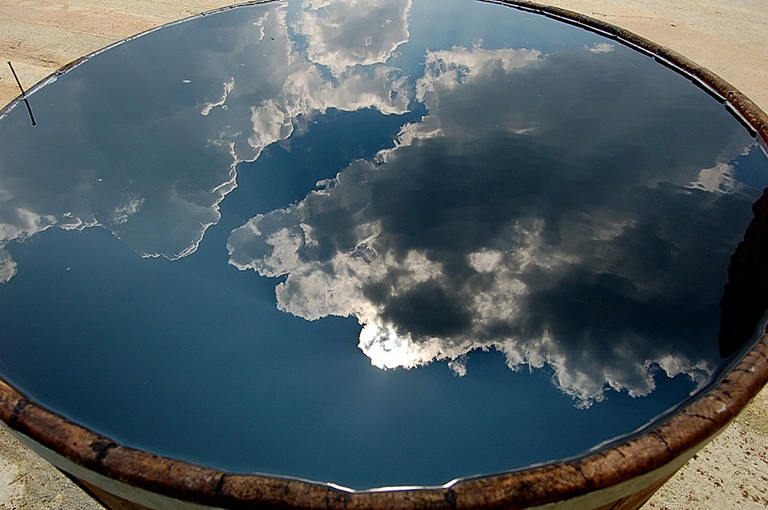 Nine months ago, with an overflowing passion bucket, I laid out my second annual Awesome Bucket – a brimming list of goals I hoped to accomplish in 2014.
Posting those goals publicly and revisiting them throughout the year is a big part of the process. It helps me stay accountable, and see the whole board.
This year has been a whirlwind of goal domination so far, with eight of the 13 goals not only accomplished – but accomplished with authority.
Read on for a complete breakdown and status update to see which ones were crossed off the list, and how the rest of the year is looking for the ones that remain.