With one year of my MBA experience complete, here's a look at some stats from the first two semesters, three tools that helped out big time, and four tips I would tell myself before I began this adventure.
After a grueling application process and an inspiring first semester, I'm happy (and relieved) to report a strong finish to my first year in the W.P Carey School of Business evening MBA program.
The past 11 months stretched, propelled, motivated and challenged me like never before – compared to MBA year 1, Ironman Arizona was a walk in the park!
Not only was it my first time back in the classroom (as a student) since 2004, but it was also my my first taste of a business-oriented curriculum. On top of that, I'm balancing the responsibilities of my full-time job, which has recently been filled with some exciting, demanding and high-profile projects.
Never the less, it's a great "busy," and I'm excited to enjoy the summer break and build on this momentum in the second (and final) year of the program. I'm still certain pursuing an MBA is one of the best decisions I've ever made.
Thanks to everyone who has been a part of this adventure, and if you're considering a similar pursuit, I hope this recap offers some useful pointers.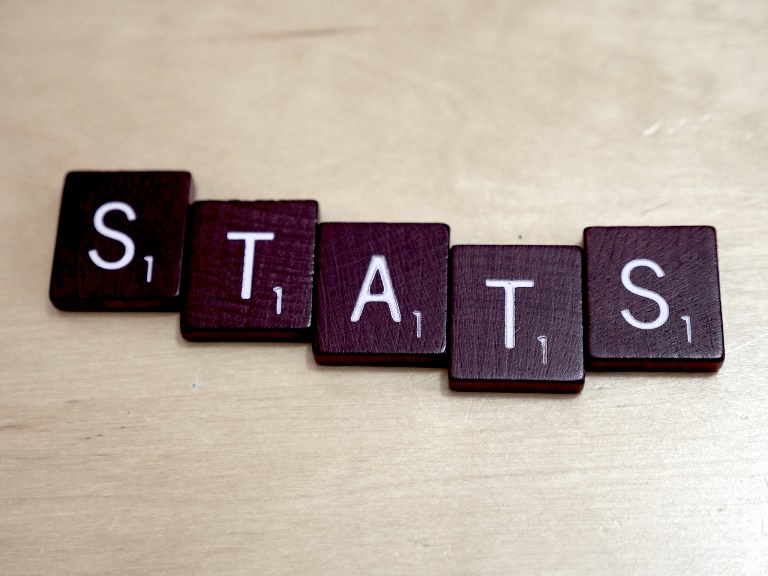 "Fun" facts from the first year:
40,135 words written
23 papers submitted
8 courses completed

Organizational Behavior and Theory
Statistics for Managers
Becoming Leaders Who Matter
Financial Accounting
Marketing Management
Managerial Economics
Managerial Finance
Negotiations

6 presentations presented
5-6 hours of sleep per night taken
4 cups of coffee per morning dranken
0 Fs given!

Four tips I would tell myself on Day 1 of the MBA program:
1. Go hard the first week. During the first week of the quarter I have a tendency to coast up the on-ramp. Deadlines seem so far away, and there's not much urgency to move on the assignments or exercises. Then, usually on the second or third week of class, I  get shocked into action by an alarming wake-up call (e.g. a bombed quiz or mid-term). Fortunately these slow starts haven't hurt me too bad thus far, but I can't afford to continue letting it get to that point. I'd be much better off hitting the ground running and avoiding that unnecessary setback.
2. Learn to walk away. This applies literally and figuratively to so many aspects of life, business, negotiations and academia. I'll touch on two applications here.
First, pertaining to health: I am terrible at taking regular breaks from projects and need to do a better job of walking away from the computer every hour. This results in recurring back and neck problems that are only going to get worse if I keep up this destructive behavior.
Second, the ability to walk away from a project before it's finished – and on a larger scale, to effectively manage ambiguity, undefined objectives and general messiness – is a skill (for me at least) that needs to be practiced and strengthened. The key is giving myself enough time before the deadline to allow the creative process to take its course, and not stressing to make everything perfect and organized during the early stages. Start early, hit it hard, and walk away when it gets overwhelming or performance suffers.
3. Find real-life connections. In addition to making friends and contacts, making connections from course concepts to real-life experiences and examples is crucial to get the lessons to stick. And it's always a good sign when you see these connections arise naturally, almost out of the blue. However, it doesn't always just happen, and I've learned to make it a conscious effort. Here are a few examples of these connections from the past year:
Stuff like Planet Money Episode 607: Captive Market that ties the Nigerian kidnapping industry to market economics and negotiations tactics; Print the Legend – an excellent documentary about 3D printing, organizational behavior and leadership; and Holacracy at Zappos and how they're trying to make the company "function more like a city, and less like a top-down bureaucratic organization."
4. Meditate every day. I've noticed subtle but significant benefits from as little as five minutes of daily breathing exercises. Ten minutes of meditation is now part of my morning routine (as part of my Awesome Bucket Challenge) and sometimes it seems silly. But looking back I see a major improvement in how I manage my emotions, stressful situations, public speaking, and chaotically full plates of projects and responsibilities. Meditation is not a silver bullet and has not magically solved all my problems – but it has helped me handle them better, with a cooler head.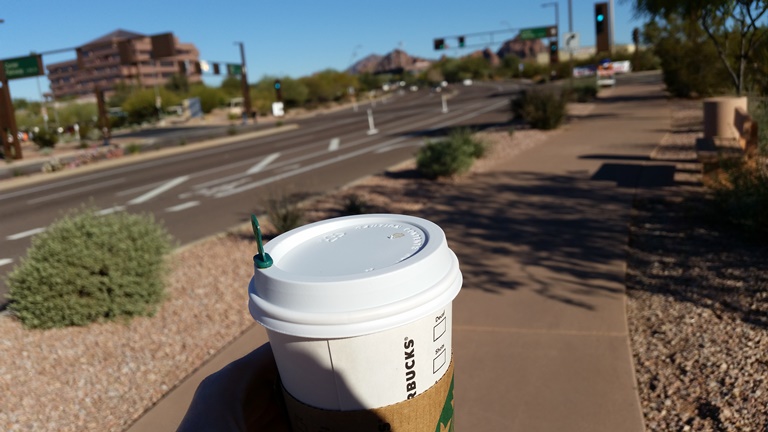 Three things that made professional MBA life easier and/or better:
1. Google everything. Especially Docs, Slides, Sheets and Hangouts for group projects.
2. Proximity. Moving close to work and school has saved me a bunch of time and money. Plus, it's eliminated the sneaky stress sitting in traffic adds to my life. This is a lifestyle change that I recommend for almost everyone if they can manage it. Sometimes it's not possible, but it's ideal. In fact – excuse me while I rant here right quick – if cities and organizations are so eager to reduce traffic congestion by dumping money into financially supporting programs like Ride Share and Bike Share, I argue a more effective and appropriate use of those funds would be to offer financial incentives to those whose permanent residences fall within a small (five-mile?) radius of their employers. Then we could stop bending over backwards to get folks to share their ridiculously long commutes, and just eliminate the commutes altogether. Obviously I would benefit from a program like this – but it makes sense, doesn't it?
3. Coffee. It makes me a better person and I love it, very much. End.
---