Hi – I'm Adam. This blog is where I share lessons learned, experiences, goals and accomplishments, and stuff I hope you find interesting.
What I do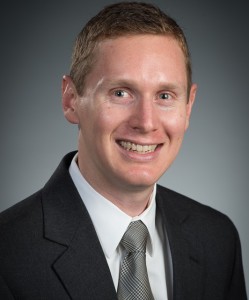 I'm a writer, social media expert and business analyst for a local power and water utility in Phoenix, AZ. Sometimes I work on the side as a freelancer, offering social media consulting, copywriting and photography services.
For fun: triathlon, trail running, basketball, strength training, coffee, guitar, records, photography, books, beers and pursuit of the Awesome Bucket.
How I got here
Before my current gig, I worked in Santiago, Chile as a reporter and freelance journalist. Prior to that, I lived in Japan for a year as an English teacher, after working in event management for nearly three years at the Greater Phoenix Chamber of Commerce.
I have two degrees from Arizona State University: an MBA from the W.P. Carey School of Business, and a BA from the Walter Cronkite School of Journalism and Mass Communication, with an emphasis in public relations and a minor in Spanish.
Click here to see my complete resume.
Contact me
If you'd like to chat, send me an email.