Takeaways from #RaganDisney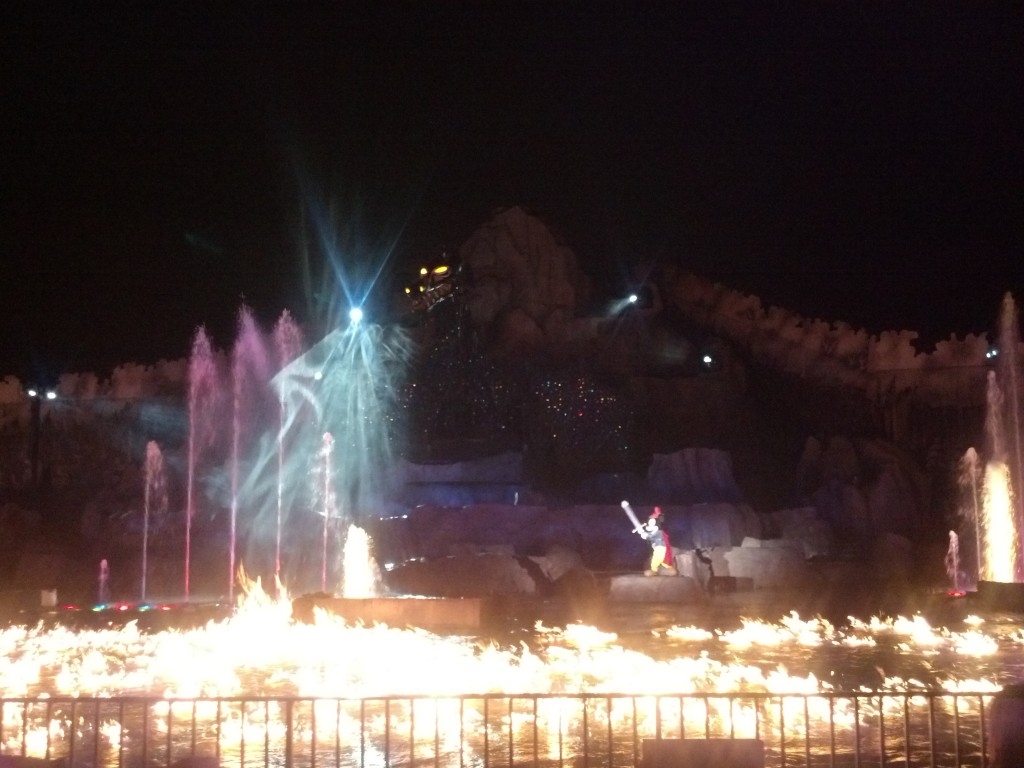 The social media industry can be a lot like New Fantasyland at Disney World: there's a ton of information, flashing lights, advice, experts and characters out there. And like Mickey, we social media managers need to be able to blast through the nightmares and hype, to slay the dragons (e.g. social media pitfalls, haters, crises, stale content) and find our own way to the top of the mountain.
The best route is to set a strategy, jump in the fire and grow from there. After over three years of corporate social media management, I'm always looking for new ideas, fresh perspectives and ways to elevate my craft.
With that goal in mind, I attended the Ragan's 6th Annual Social Media for PR and Corporate Communications Conference at Walt Disney World to get inspired, network with other social media pros and come up with some new ideas to try out at work.
Here are the key lessons I took away from the conference and I hope they help you slay whatever social media dragons you're battling.
Continue reading Slaying dragons in social media fantasyland